SMT Technical Services Pte Ltd specializes in determining the cause of failure in relation to electrical and electronic parts or components, and developing solutions either by immediate corrective or preventive actions so as to eliminate the failure mechanism causing specific device or system failures.
As a general guide, most of the electronic components have a shelf life of about 5 years depending on their applications and environmental stress levels. In other words, the reliability of any electronic system is highly dependent on the reliability of electronic sub-assemblies or component parts in it, its used environmental conditions (temperature and humidity) as well as the frequency of operation. In a nutshell, we wish to reiterate that the reliability of electronic parts or sub-assemblies can be enhanced through a properly structured preventive program along with skilled workmanship and upon which, the entire system operational readiness shall be improved accordingly.
Most of our engineers and technicians were trained by many reputable product Makers such as Nishishiba Electric, Fuji Electric Japan, Mitsubishi Electric Japan, Asahi Mechatronic Corporation, etc., and had undertaken many overhauling and repair works at cards and systems level. Through the years of working with those reputable Makers, we have learned and gained the required knowledge and proper technique of doing a quality repair and reconditioning work. Besides the technique, we had also established a unique and universal facility to carry testing for most of the Printed Circuit Boards (PCBs) during and upon completion of repair and reconditioning work. The establishment of SMT Technical Services Pte Ltd is to target on the increasing demand of preventive cum corrective measures for electrical and electronic based systems used in the marine and industrial sectors.
Our core activities & services:
Power Generation Plant such as Main Switchboard, AVR, Auto Synchronizer, Auto Load Sharing System, ACB, etc.
Alarm Monitoring & Data Logger System
Steering Gear Control System
Main Engine Remote Control System
Fire Detection System
Bilge Alarm & Monitoring System
Oil Mist Detection & Monitoring System
Control System for Deck Machinery such as Deck Crane, Anchor Windlass, etc.
All power supply & back up system for Navigation & Communication System
Refurbishment of Printed Wiring Assemblies (PCBs) for all essential equipment on board
Our notable clients:
Amco Engineering Corporation
Anglo Eastern Shipmanagement Ltd
APL Co Pte Ltd
Fuji Electric Co., Ltd
Kawasaki Heavy Industries, Ltd
Marine Enterprise Co., Ltd
NISHISHIBA ENGINEERING CO., LTD.
PACC Ship Managers Pte Ltd
RCL Shipmanagement Pte Ltd
Regional Container Lines Pte Ltd
Regional Container Lines Public Co Ltd
SMRT Trains Ltd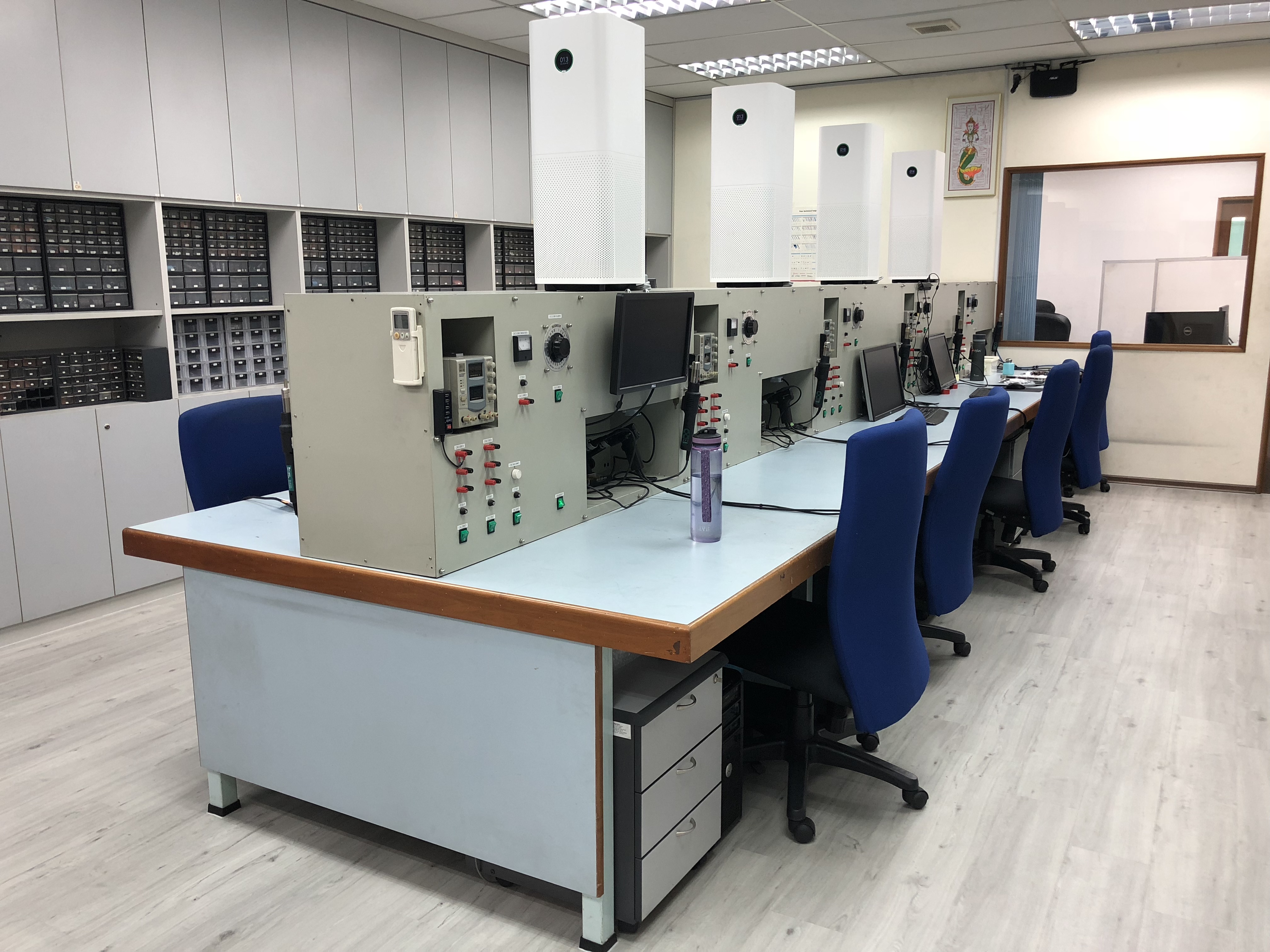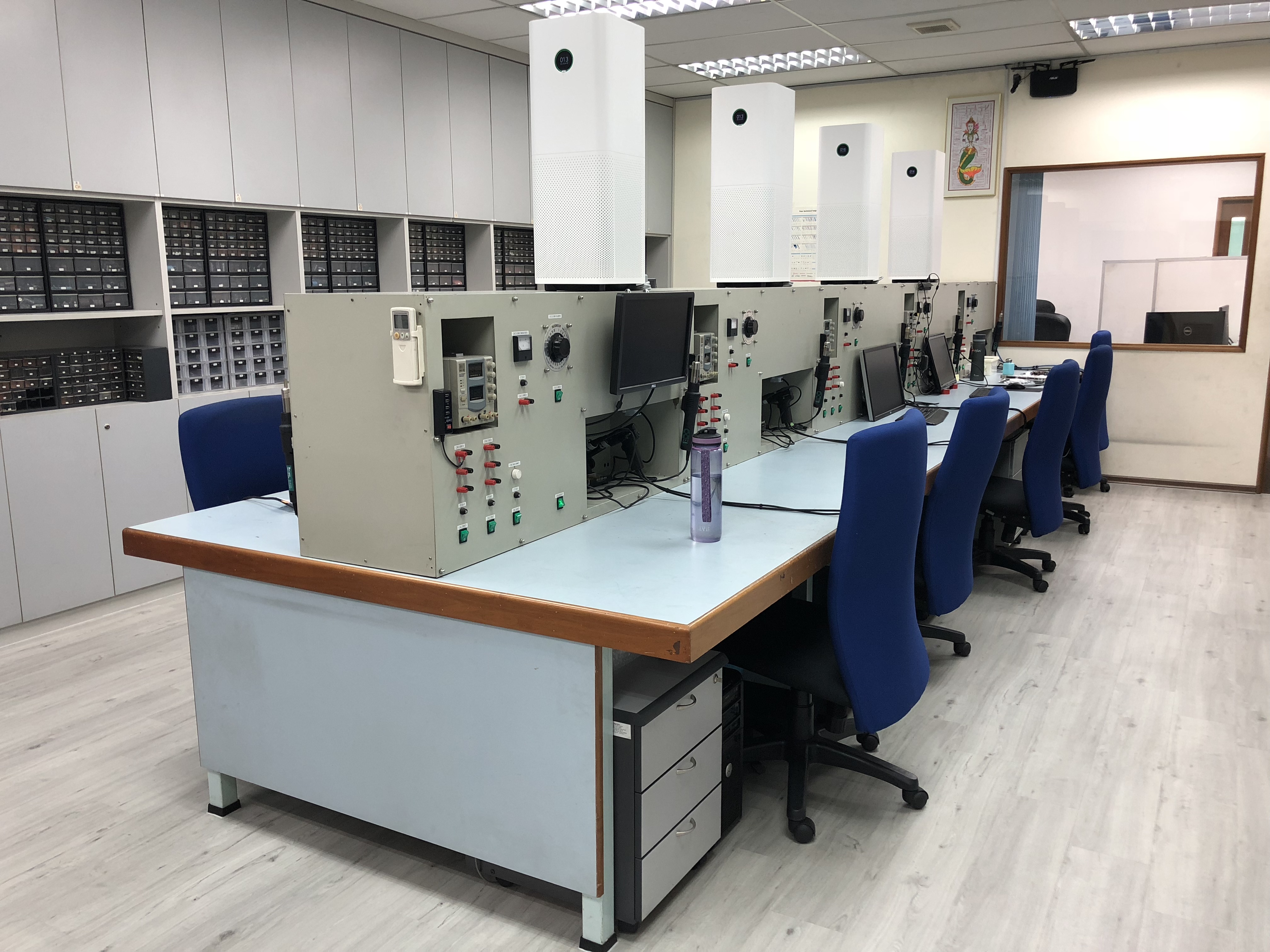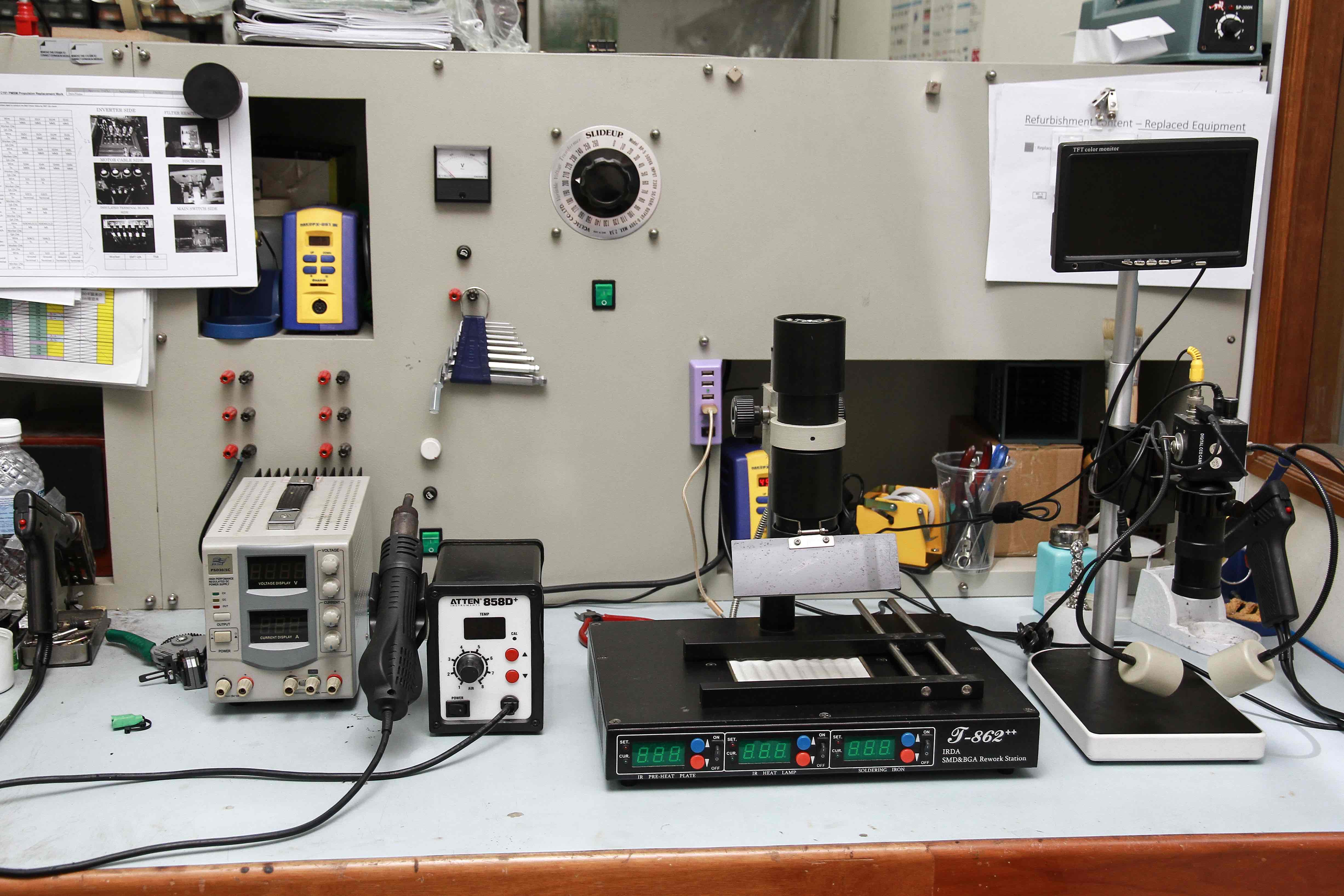 Our laboratory is equipped with the various work and test stations which were specifically designed and fabricated by our technical team in accordance with the demands and requirements for conducting a proper repair, trouble-shooting, testing and refurbishment work.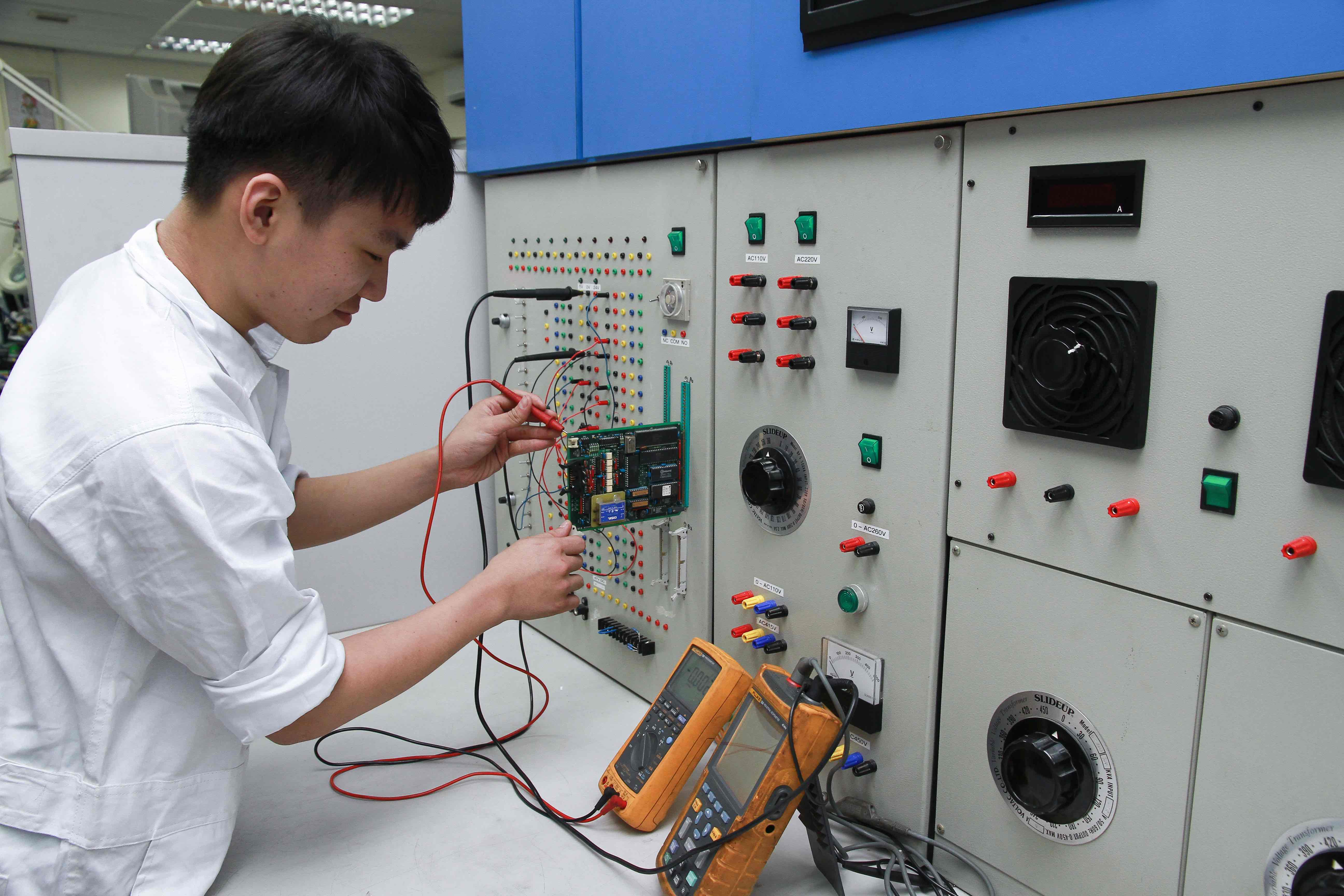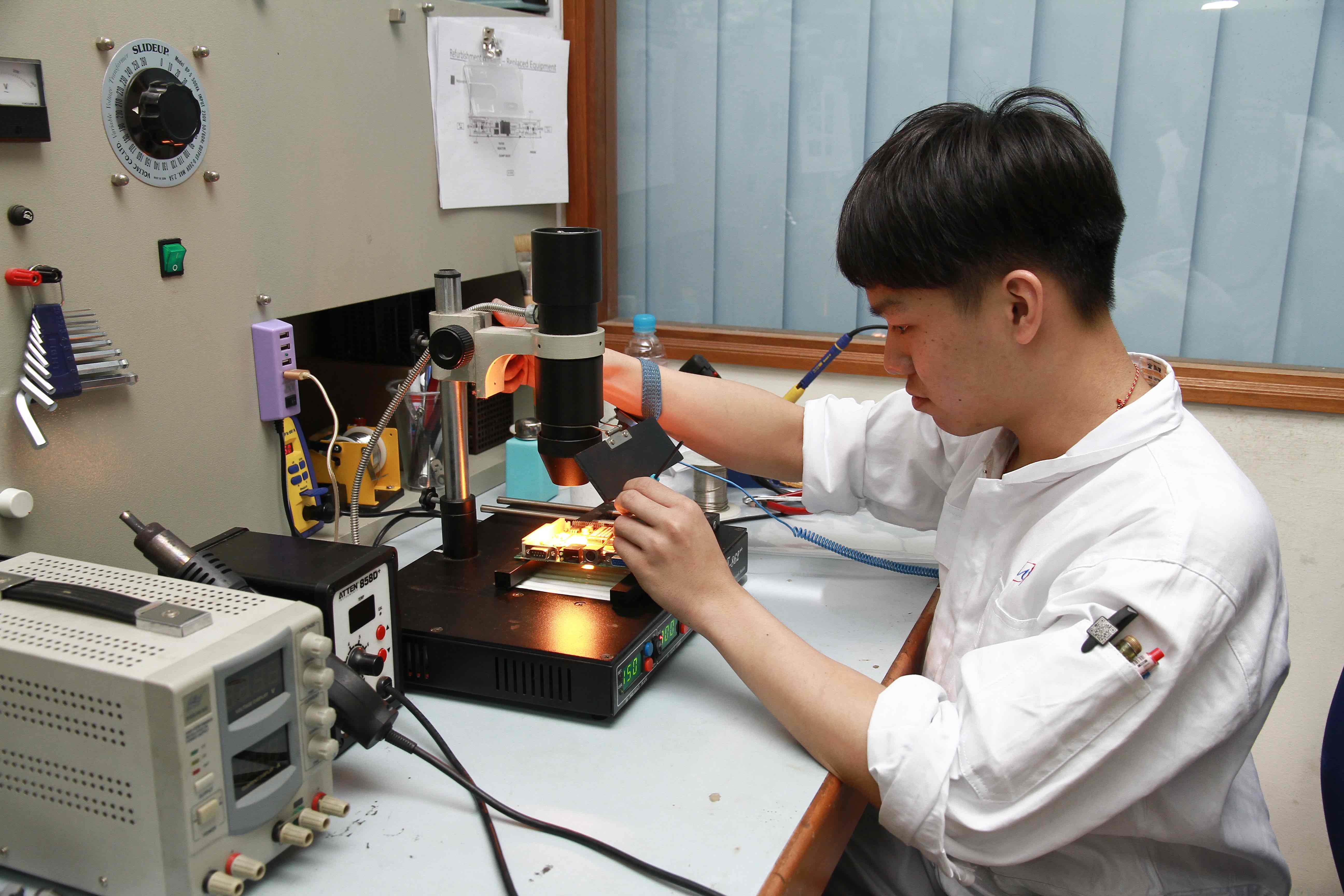 Repair and reconditioning work of PCB assembly is one of the core values and functions that we undauntedly focus on and are proud of. To reflect our confidence in our service, our philosophy "No Cure, No Pay" applies and a warranty period of up to a year would be assured for all the PCBs / Devices undergoing the repair and reconditioning work at SMT.
Significant savings can be achieved by turning around the downtime that caused by defect to the lowest possible. From the statistics of past encounters, many of the unplanned shutdowns or failures of vital machineries on board were attributed by the control being malfunction. With the vast experience and knowledge in the electrical and electronic field, our technical services are capable to ensure the safety and reliability of your systems with the minimum disruption to your operation at a reasonable cost.
We all aware that Preventive Maintenance is one of the very important functions to upkeep on board vital machinery / equipment such as Main Engine, Generator, Main Switchboard, etc. without any unexpected trouble. However, this philosophy has not been widely applied to the electronic-based systems that are used to control and monitor the well-being of vital machinery on board. In a nutshell, we believe in enhancing system reliability and availability through preventive maintenance.
Enquire more on this services
Originally, the rolling stock function was a subset of SMT Technical Services Pte Ltd since her establishment. In year 2013, SMT Rolling Stock Pte Ltd was officially established so as to focus on the increasing demands and our growing commitments in the Transport industry.
Over the years of working experience together with the Train Builders, various Underfloor Equipment Suppliers as well as the Trains Operator and Regulator, our project teams have successfully projected ourselves as a reliable partner that is technically viable and able to get jobs done in a very efficient way since we are already well verse with the defined procedures and requirements by the Operators and Authority.
Our Key involvement & commitment:
Our core activities & services:
Provide Engineering Services to the Makers as well as Operators in the maintenance of Rolling Stock systems.
Provide Consultancy Services in maintenance of Rolling Stock Power Supply & Propulsion related equipment.
Provide Technical Analysis & Refurbishment Work of Rolling Stock electronic based equipment.
Provide Failure Analysis and propose corrective action as well as failure prevention program.
Management & undertaking of Rolling Stock upgrading & revamping projects.
Our notable clients:
Fuji Electric Co., Ltd.
Kawasaki Heavy Industries, Ltd.
SBS Transit Ltd
SMRT Trains Ltd
Toshiba Corporation

Toshiba Asia Pacific Pte Ltd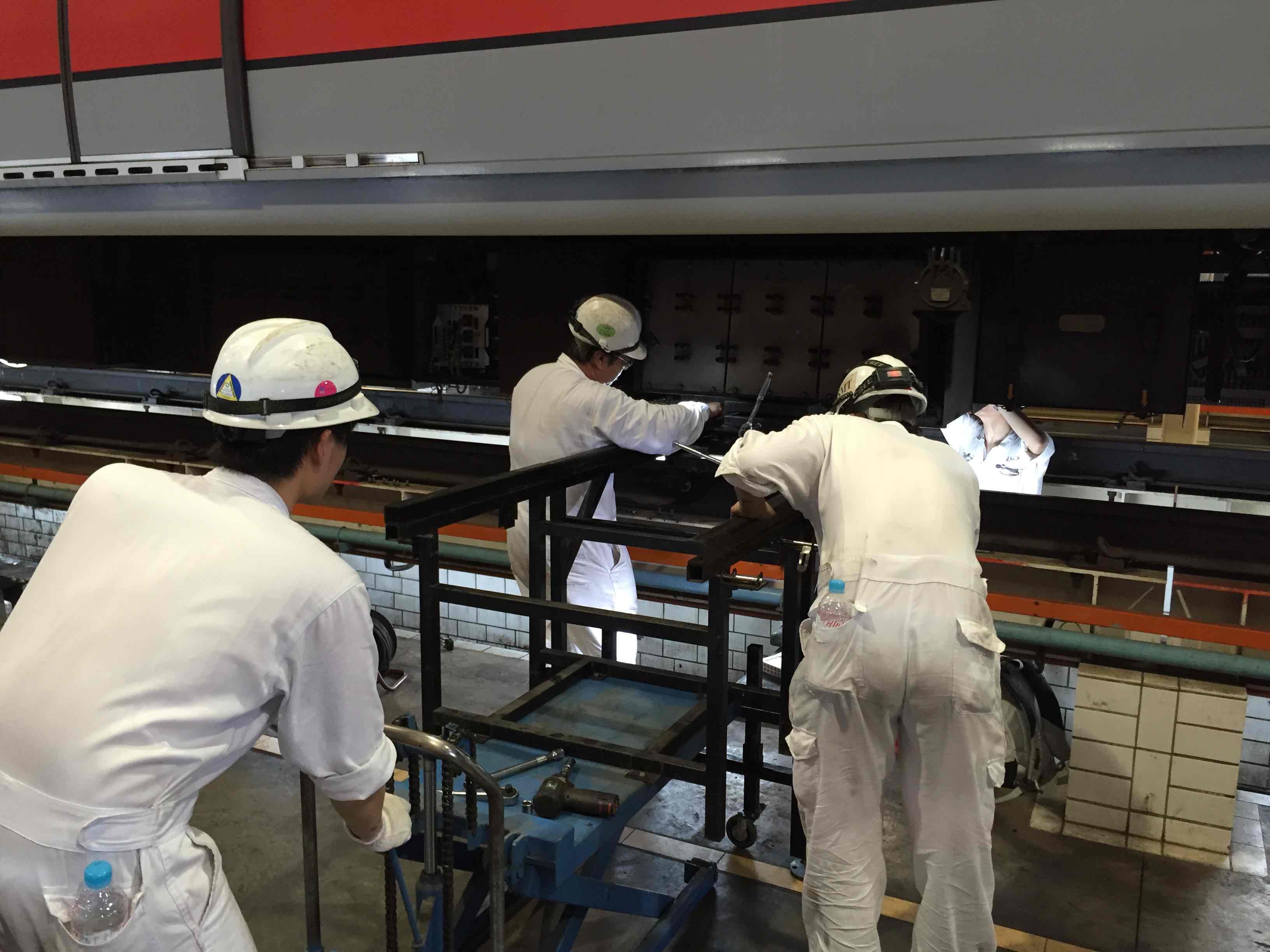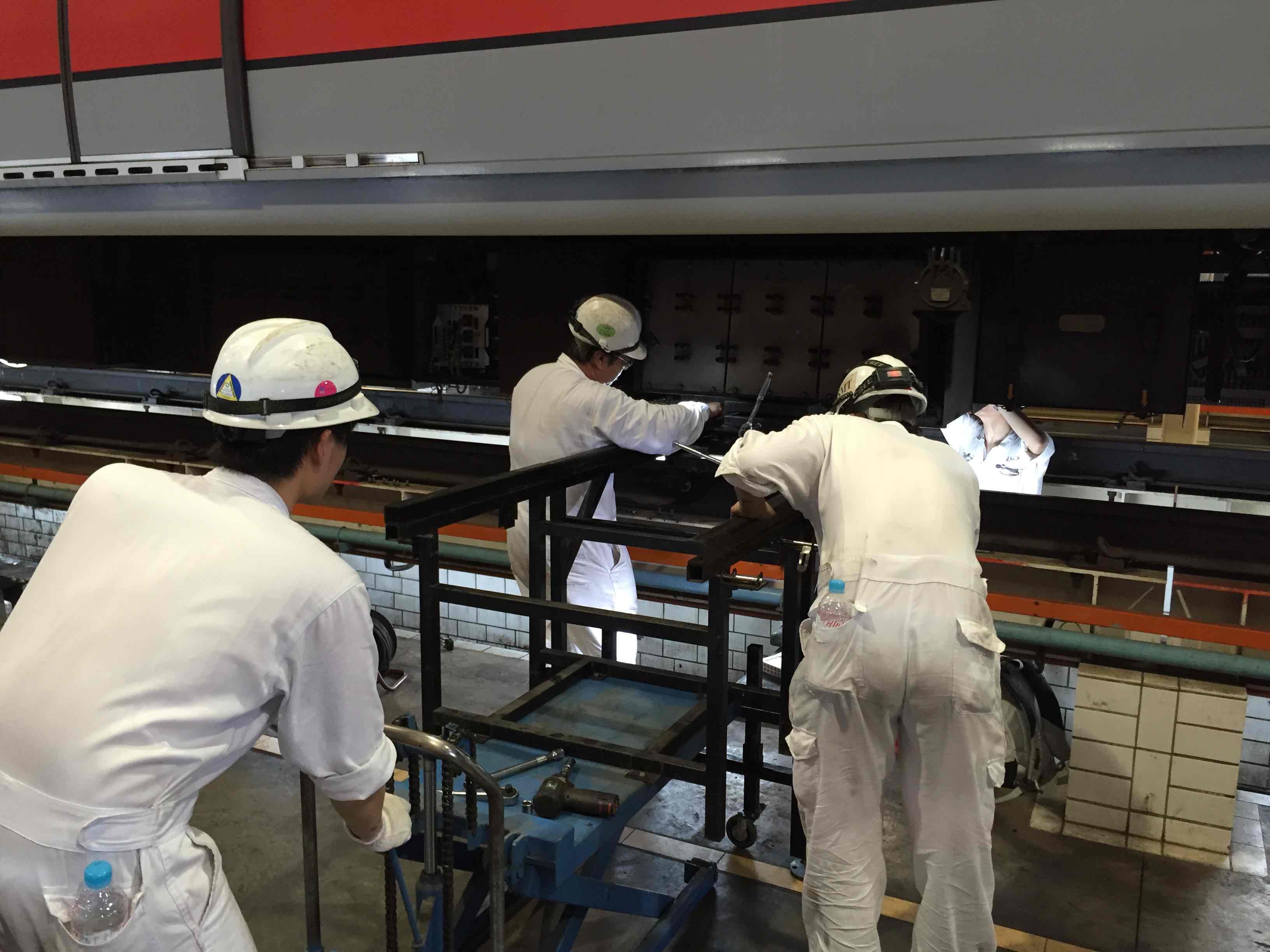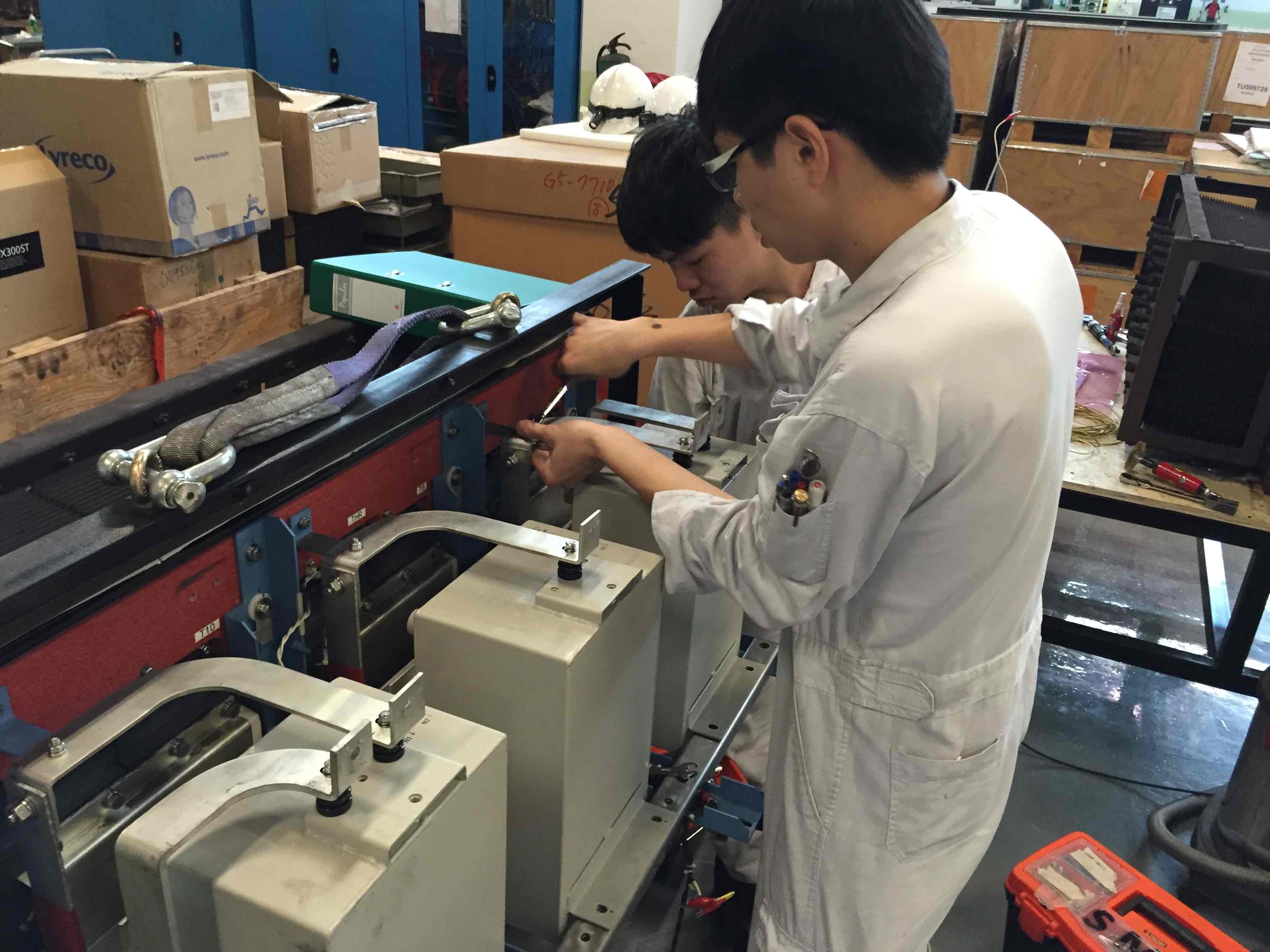 With our custom-made equipment, we are able to increase efficiency and reduce downtime significantly.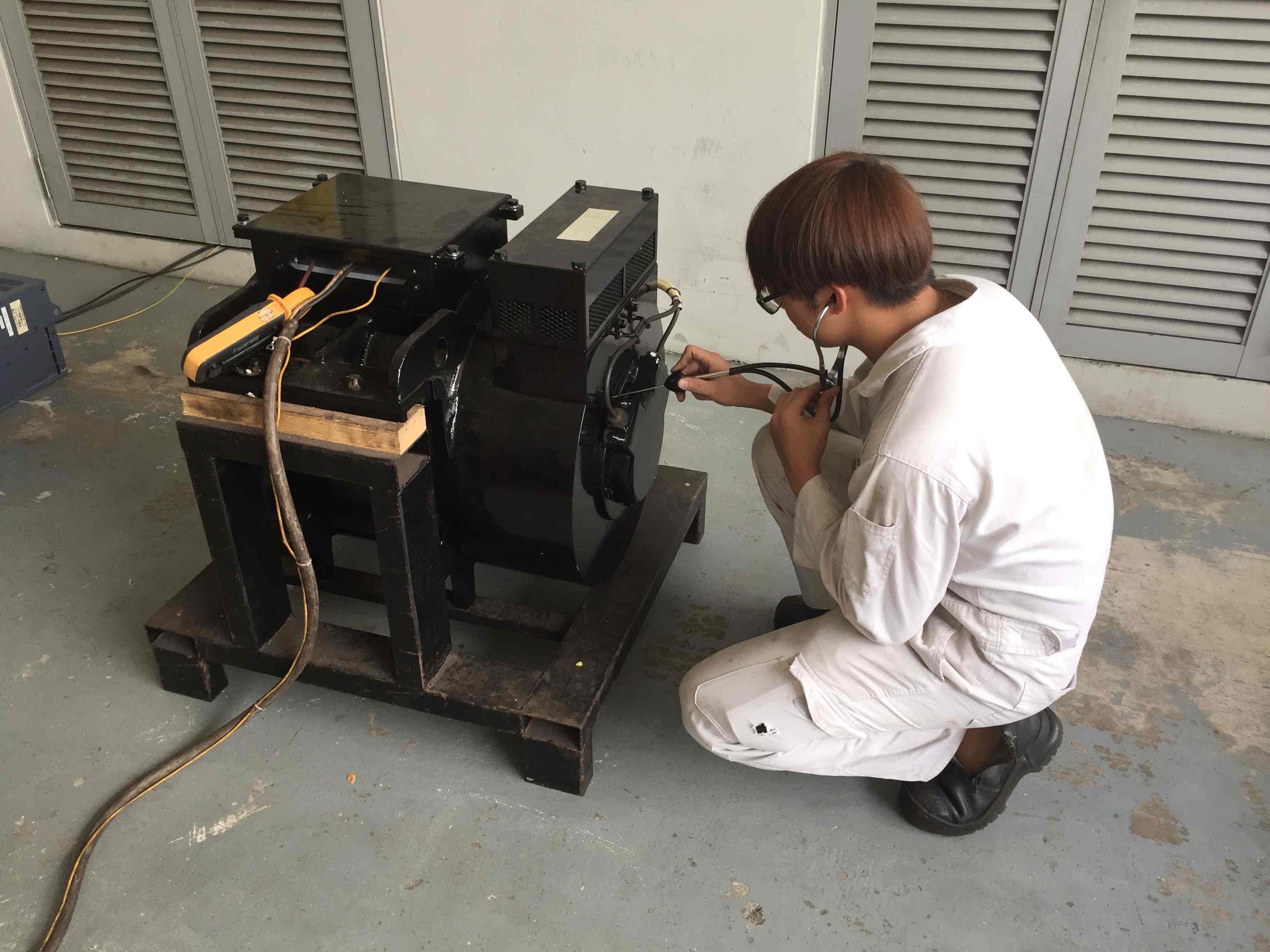 In-house investigation on the faulty AC traction motor is conducted in accordance with the Maker's specification.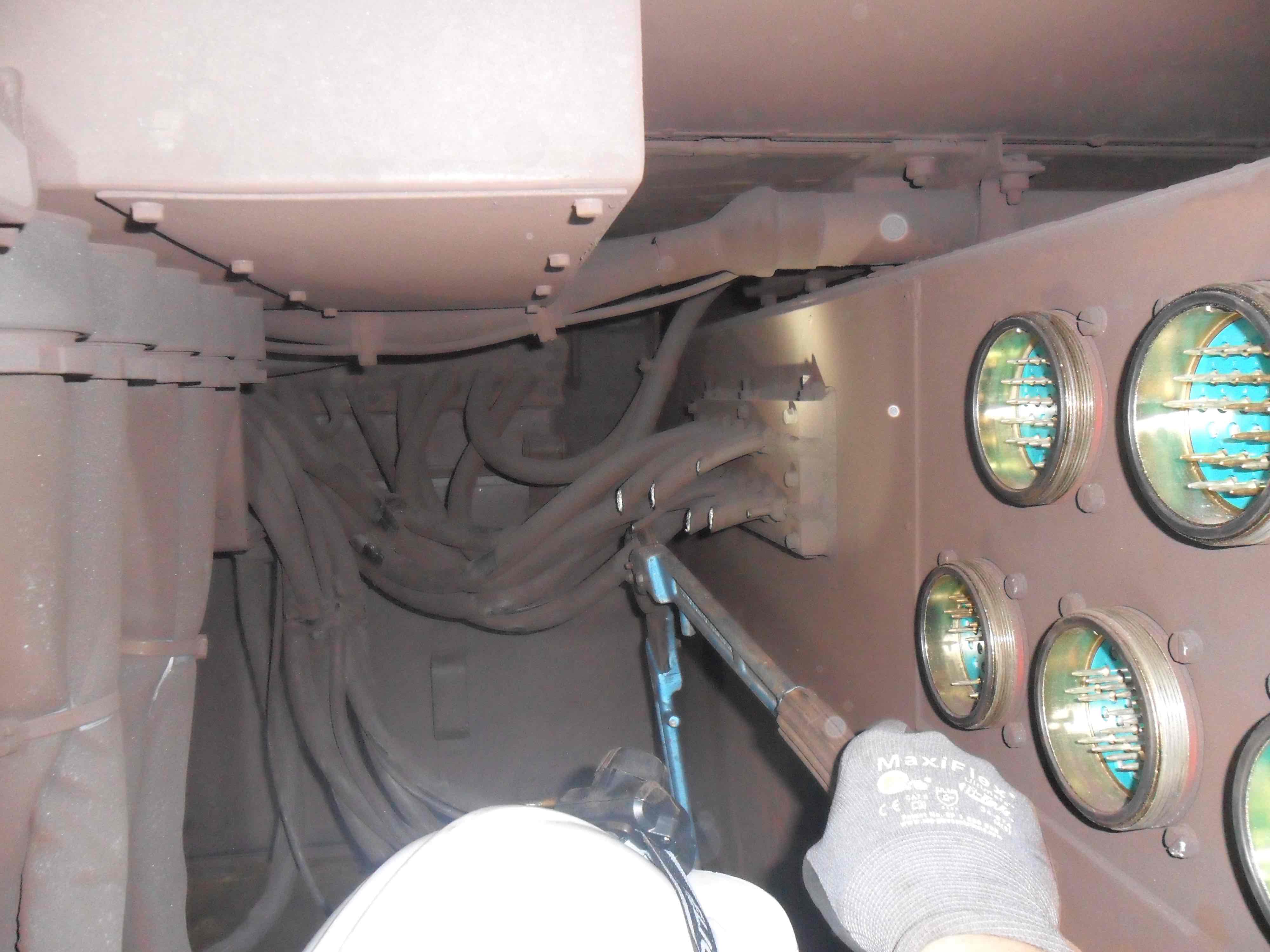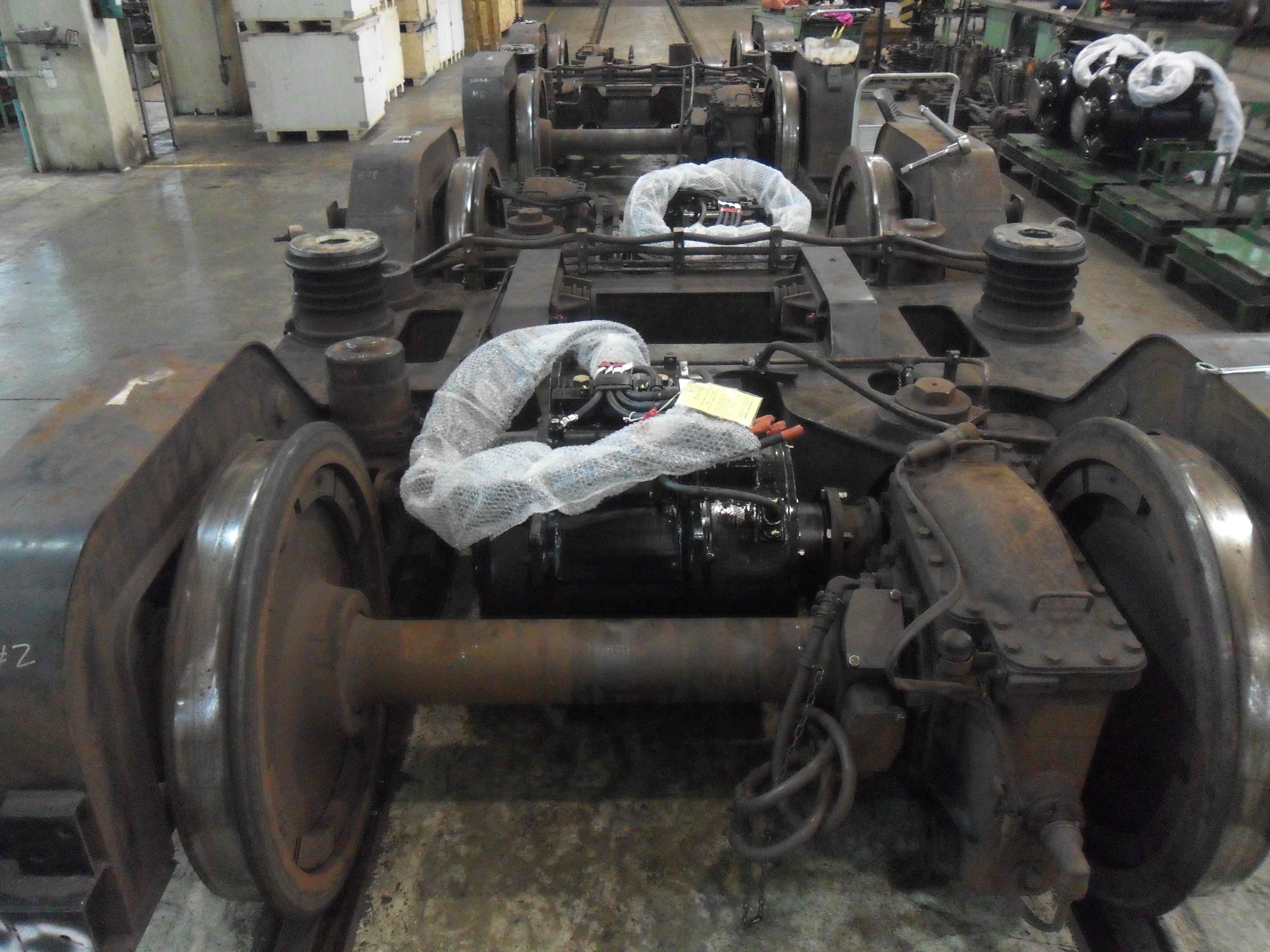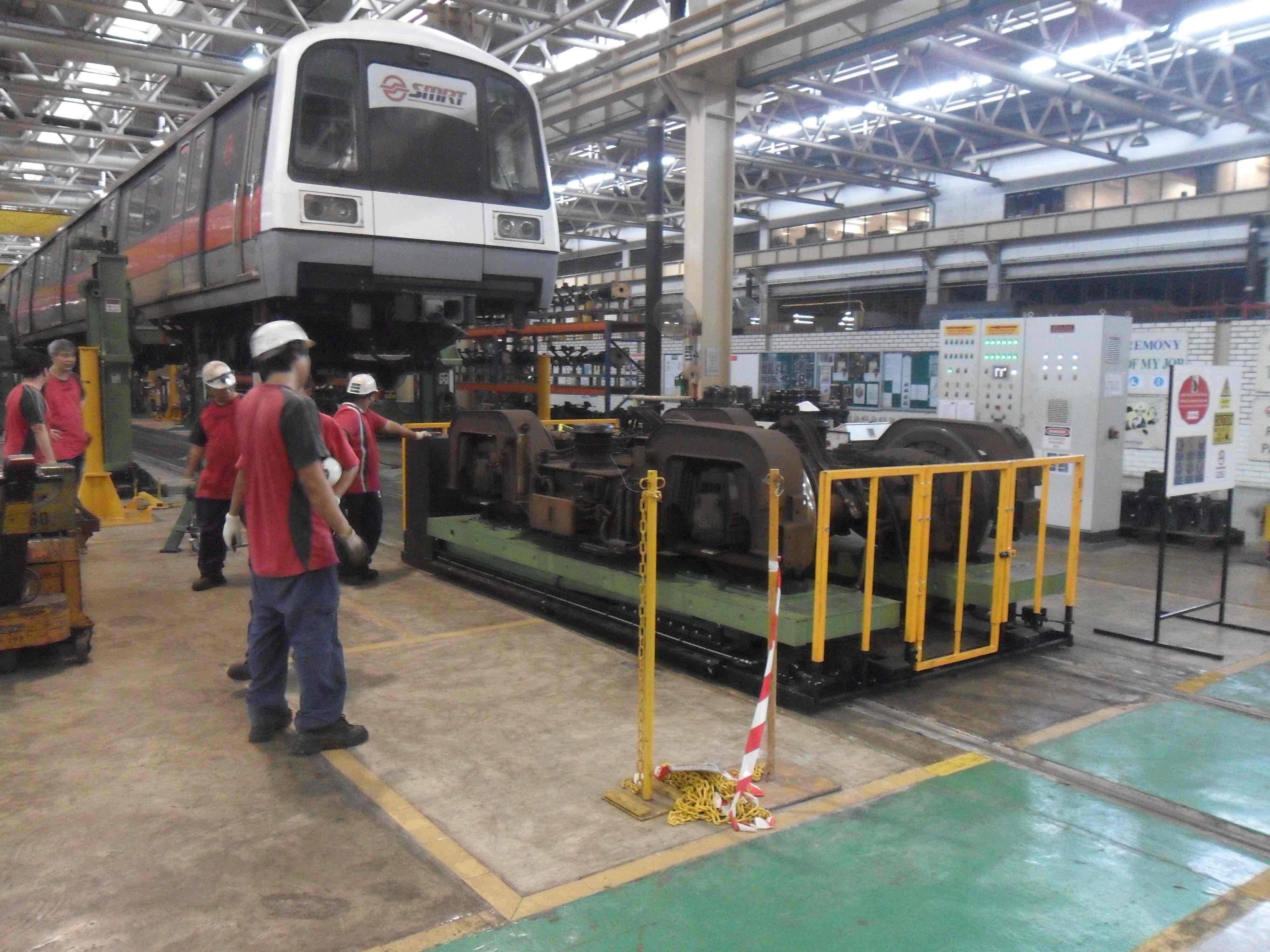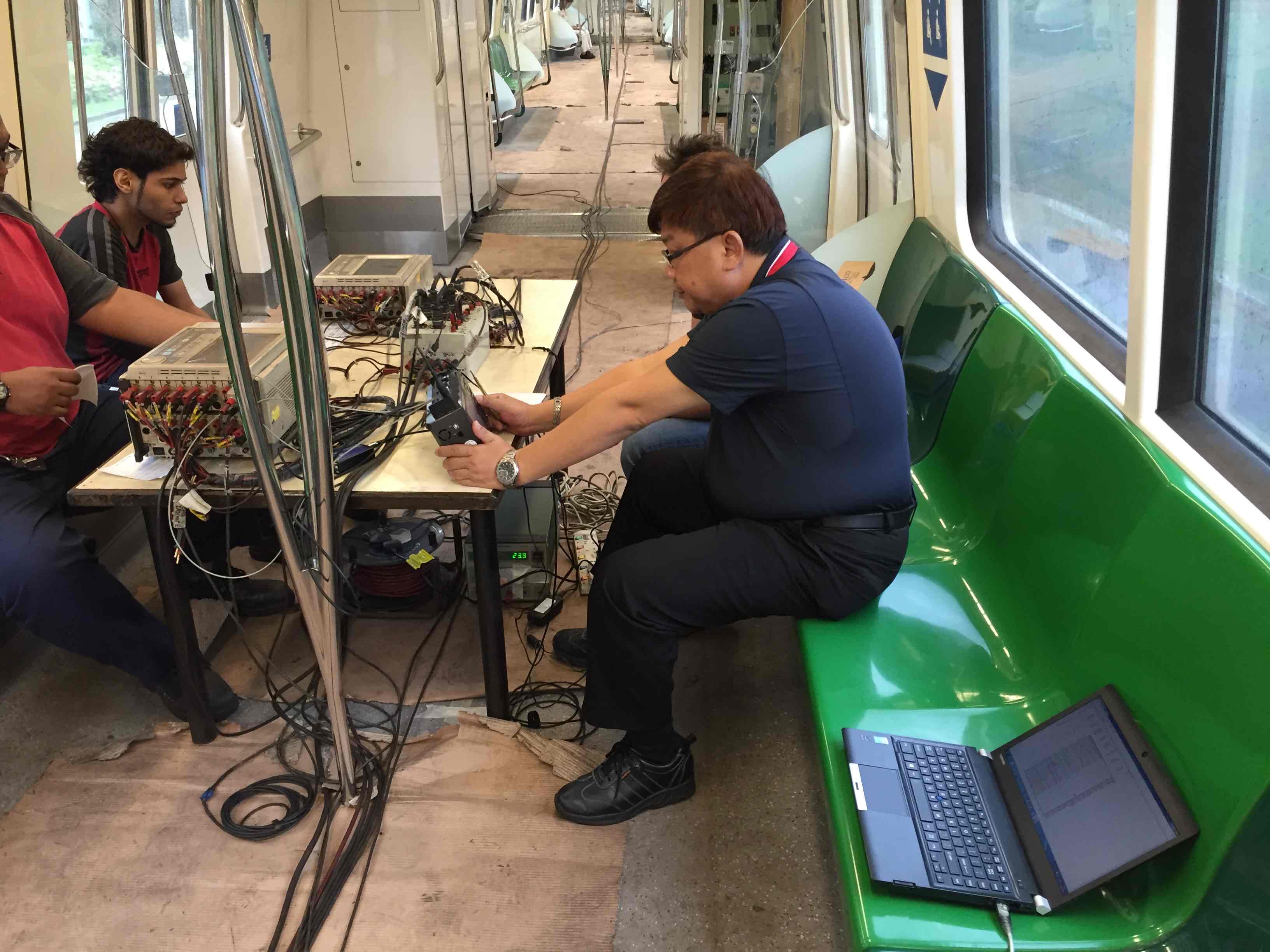 Major refurbishment work to replace the propulsion system from original DC motor to Permanent Magnet Synchronous Motor (PMSM).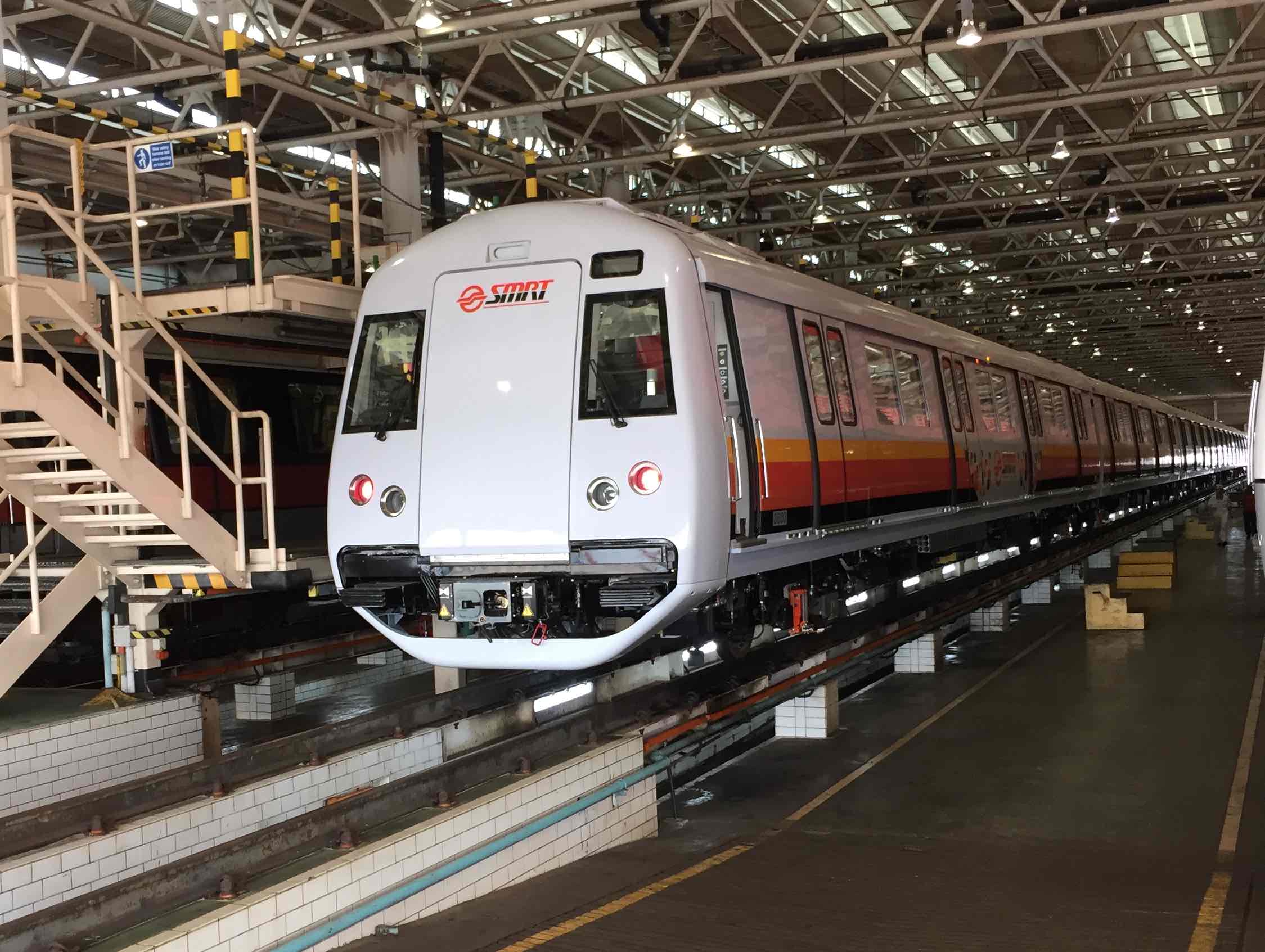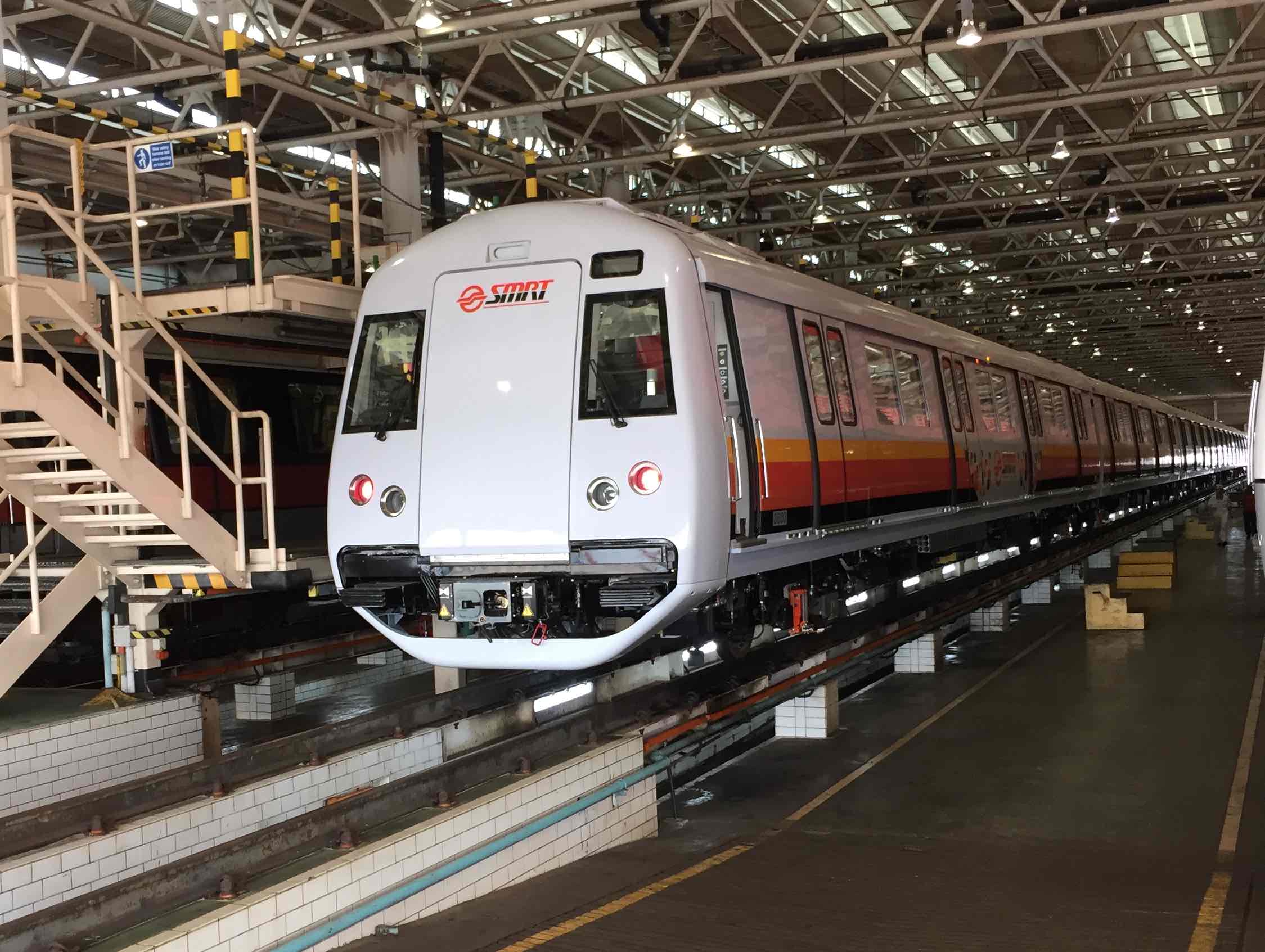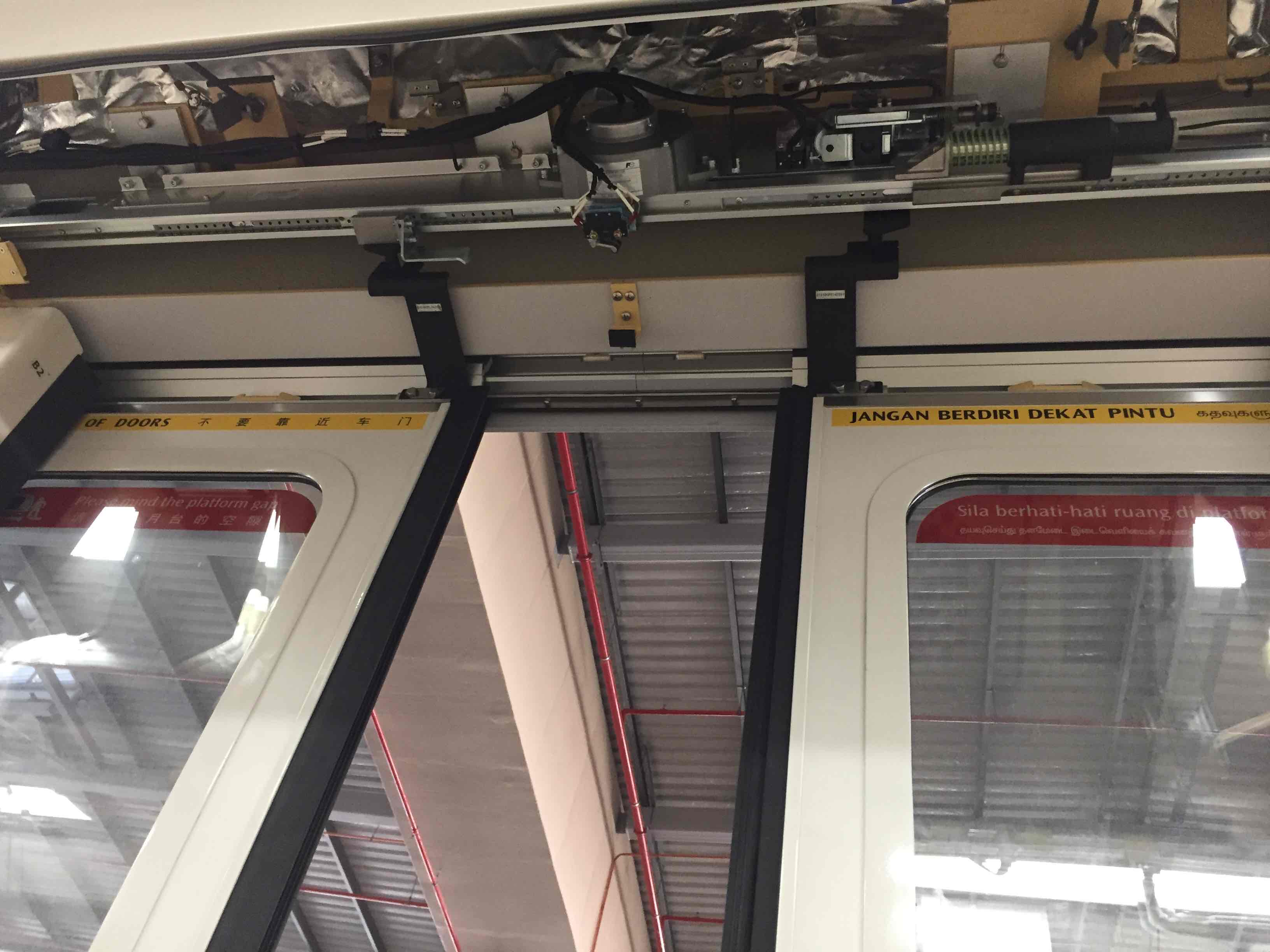 We carry out testing and commissioning work for the newly installed electric door system for C151B trains.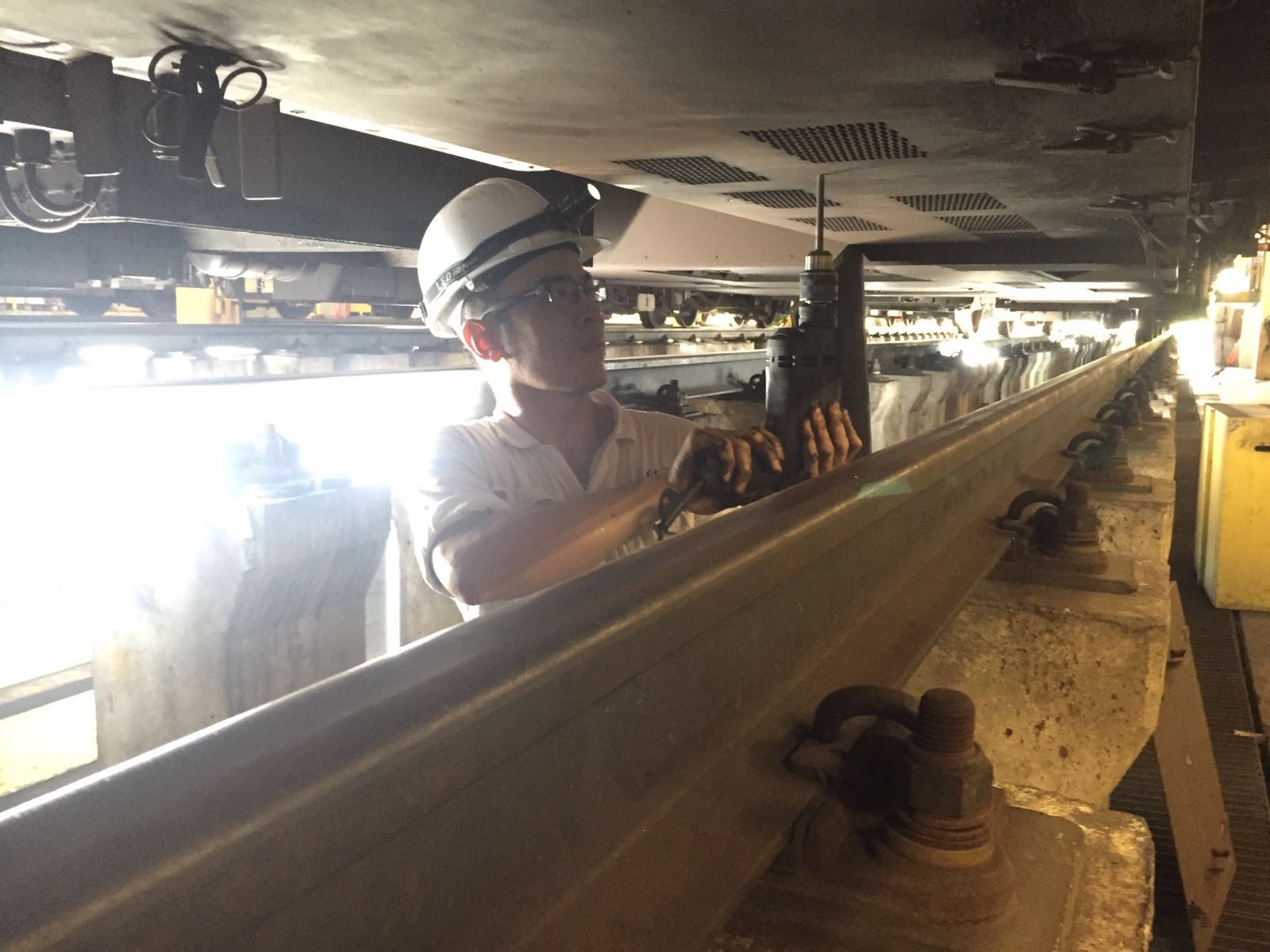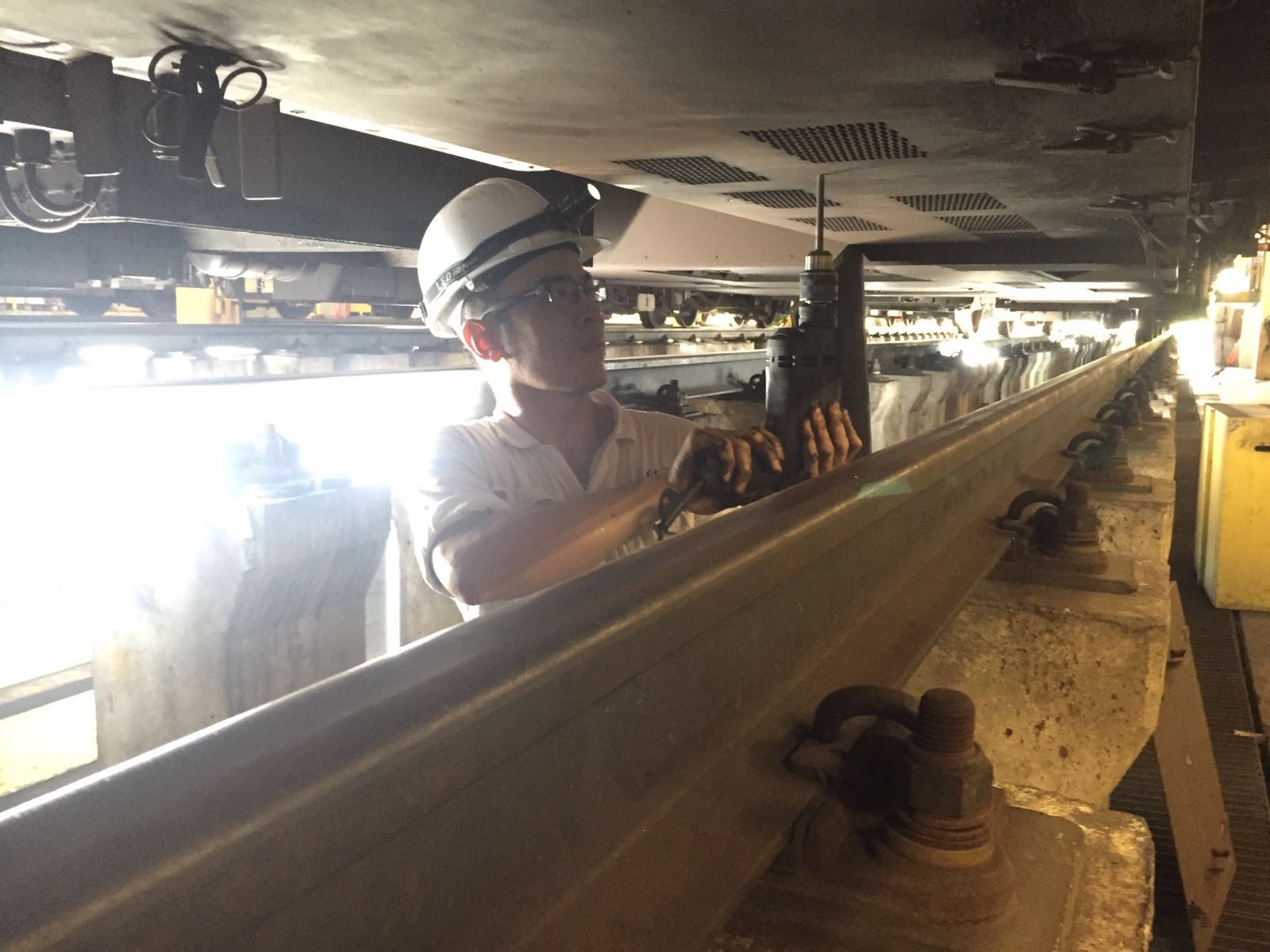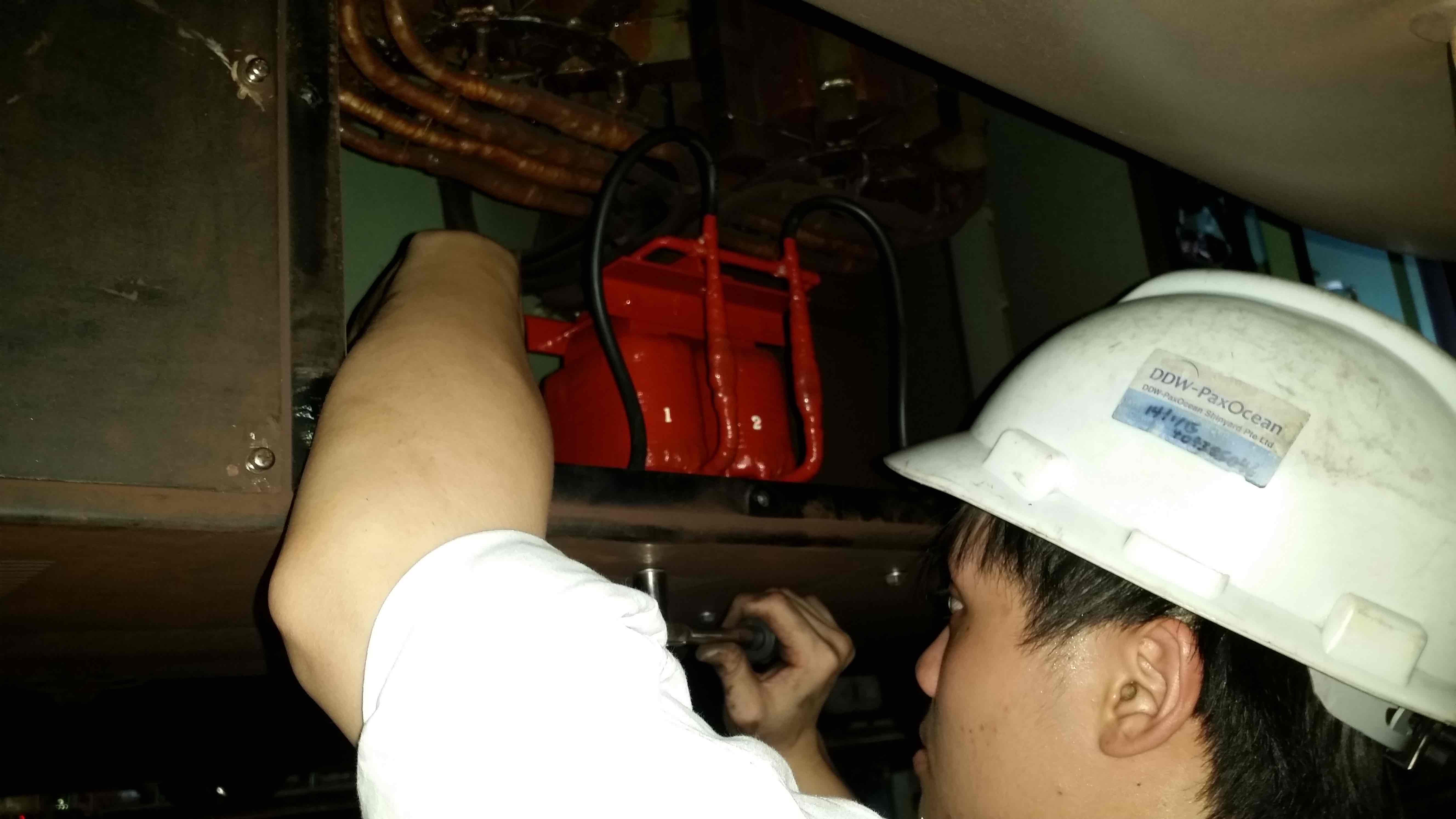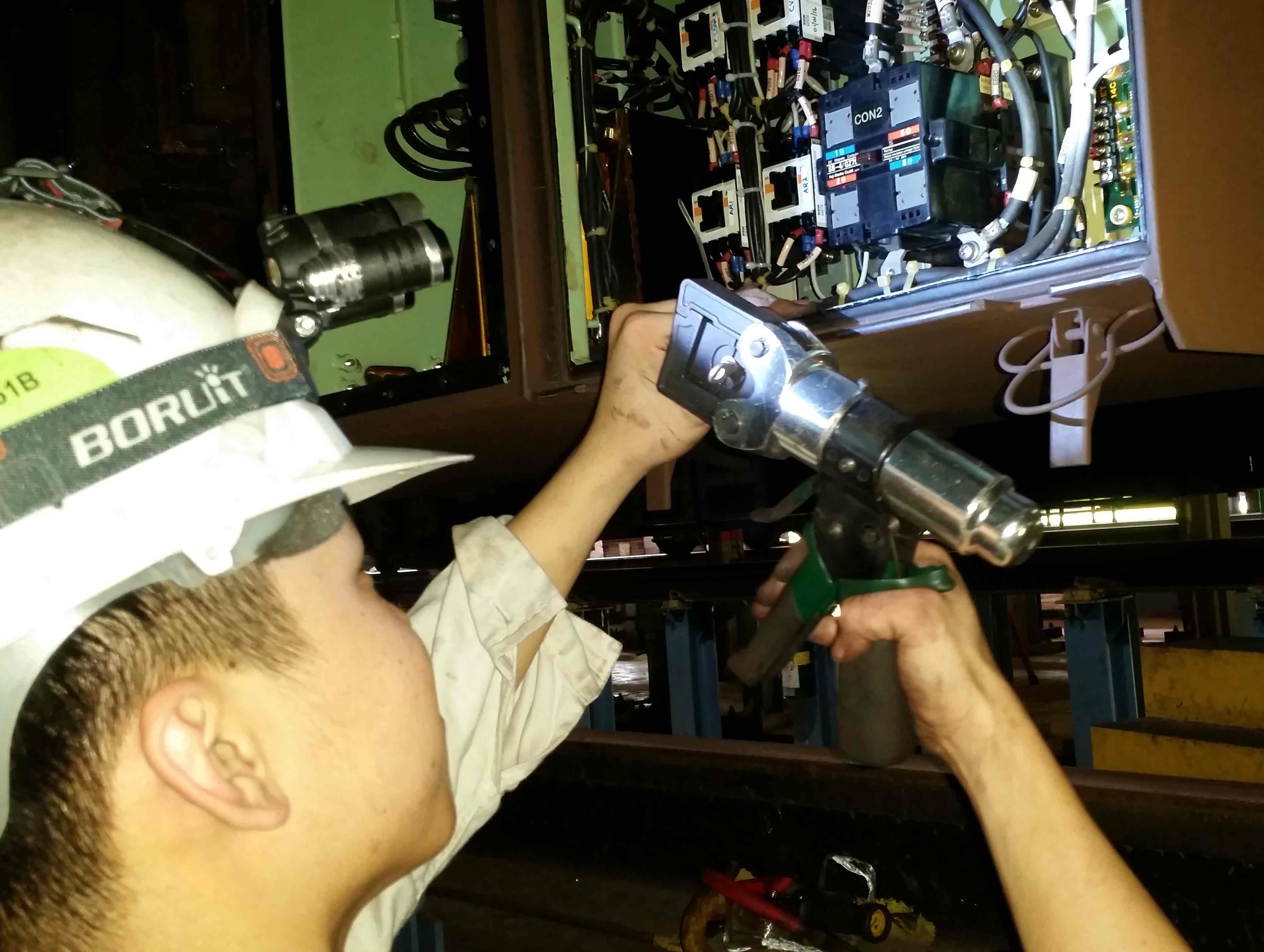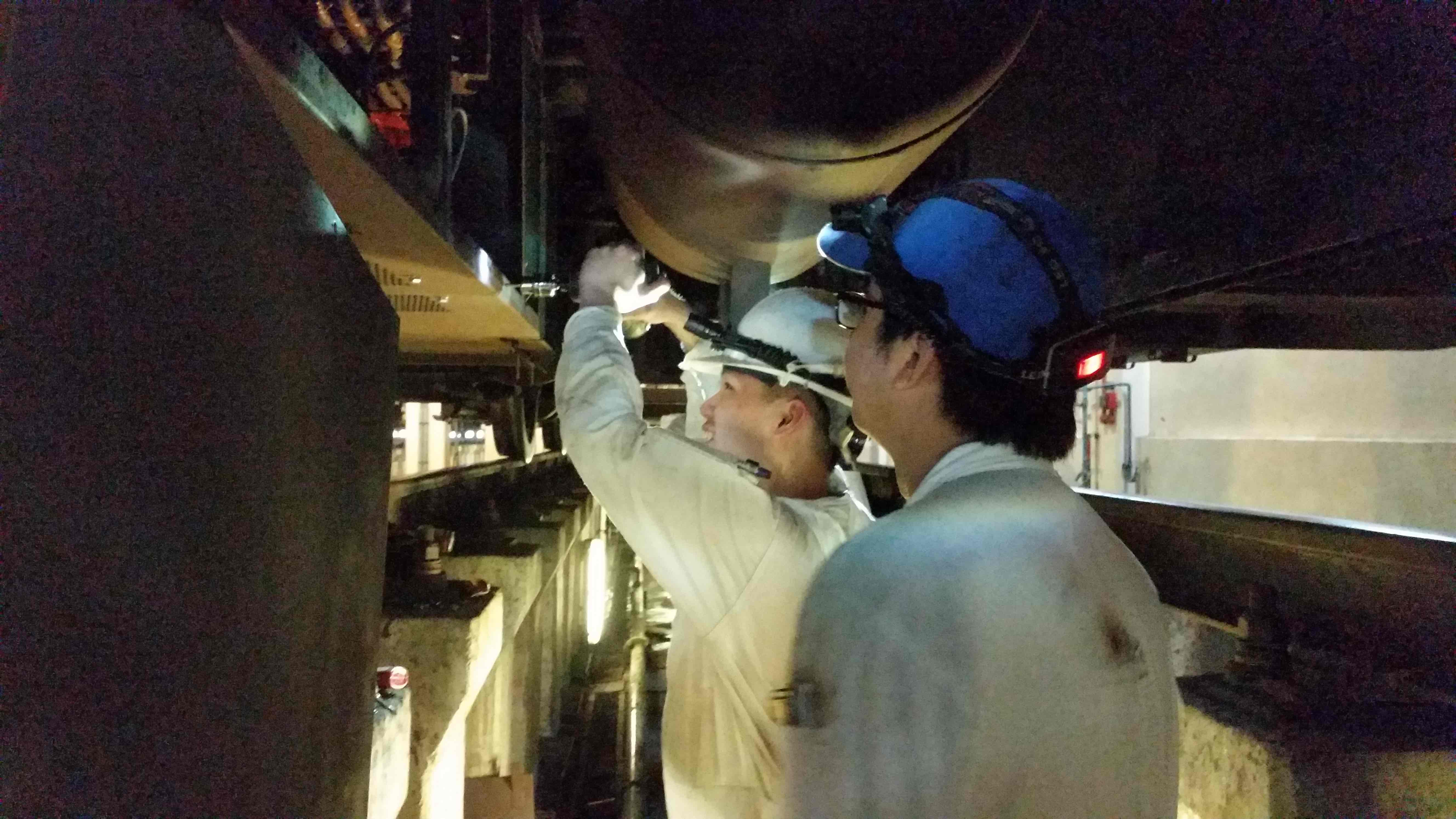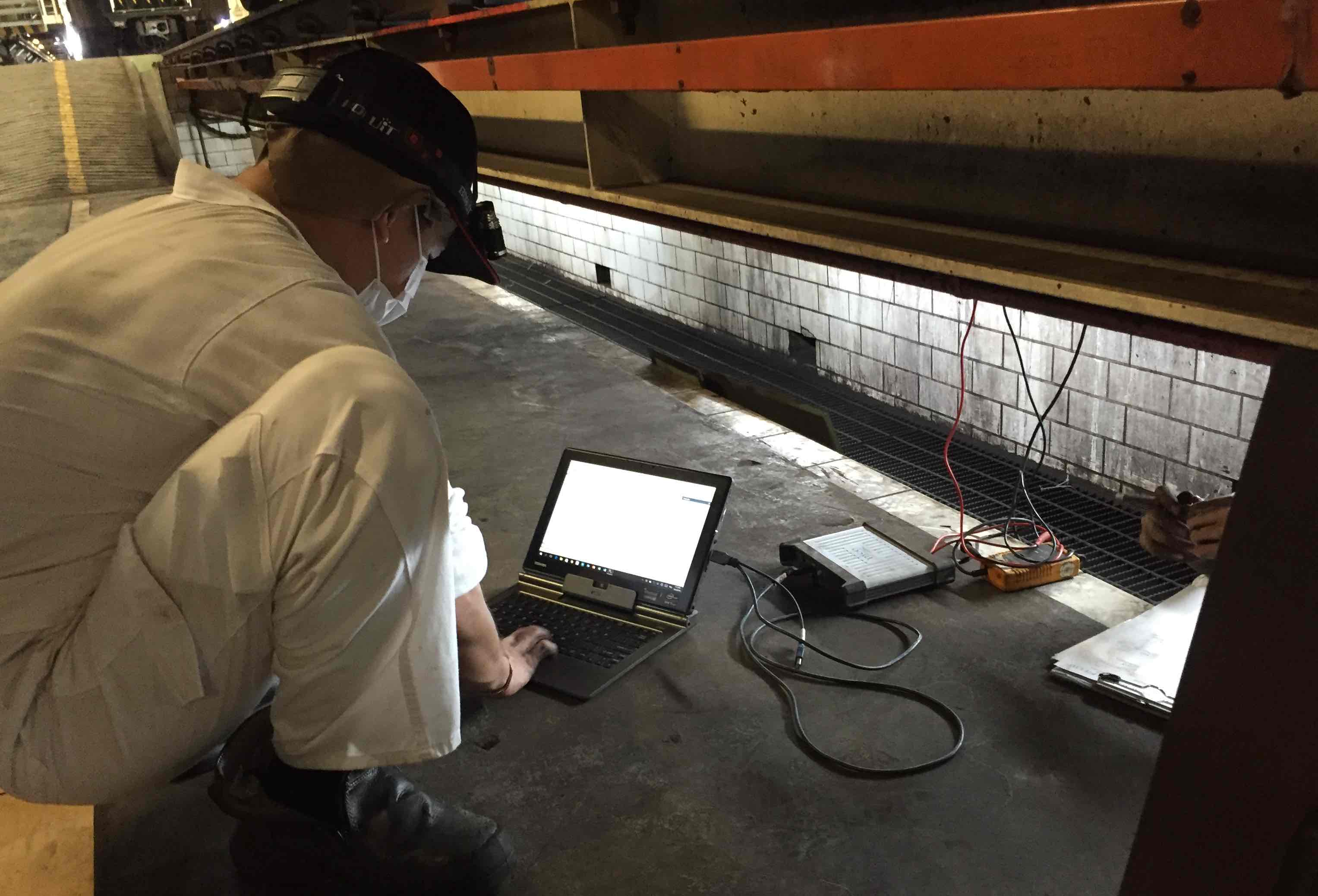 We installed additional filter reactor for C151 APS system aiming to eliminate harmonic current for the existing system.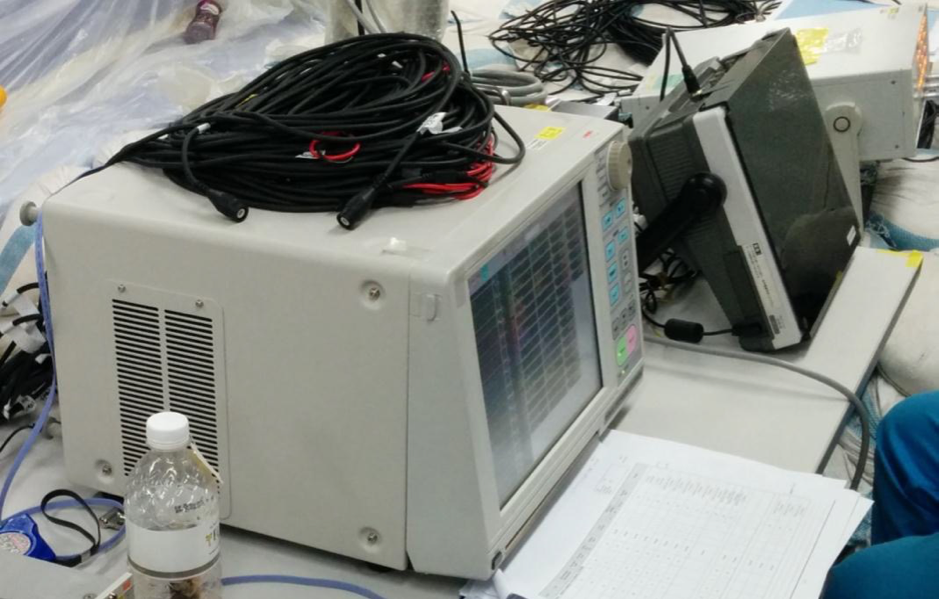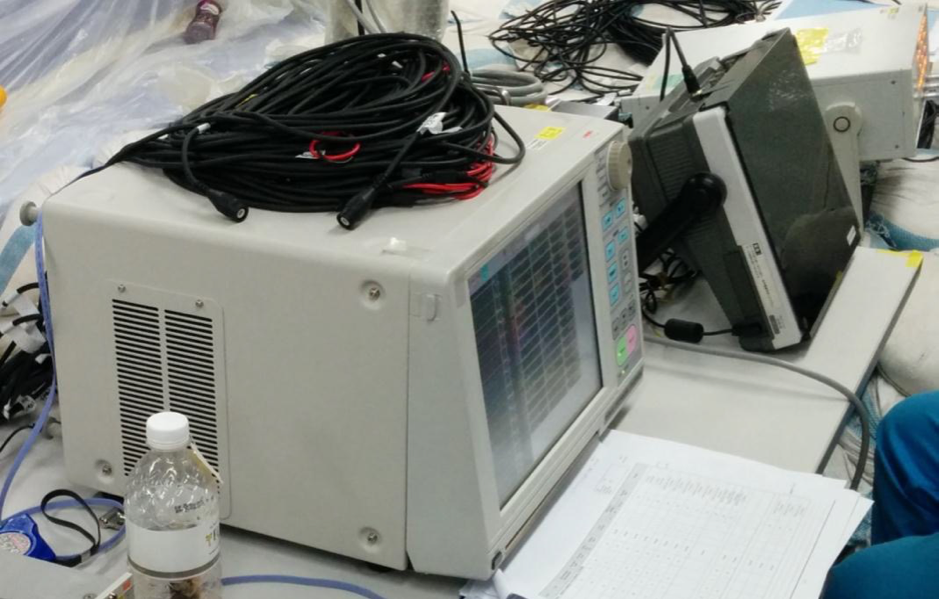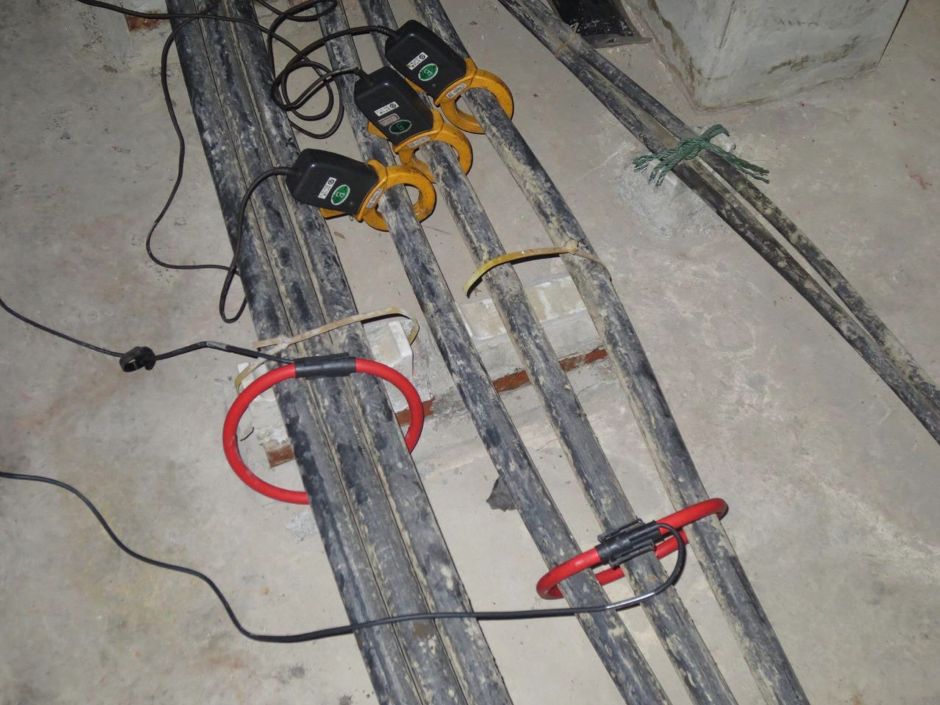 We assisted our Operator to carry out harmonic current measurement and analyse the result.
Magnetic flux measurement is concurrently executed through setting up the testing equipments, followed by conducting and analysing the EMF result.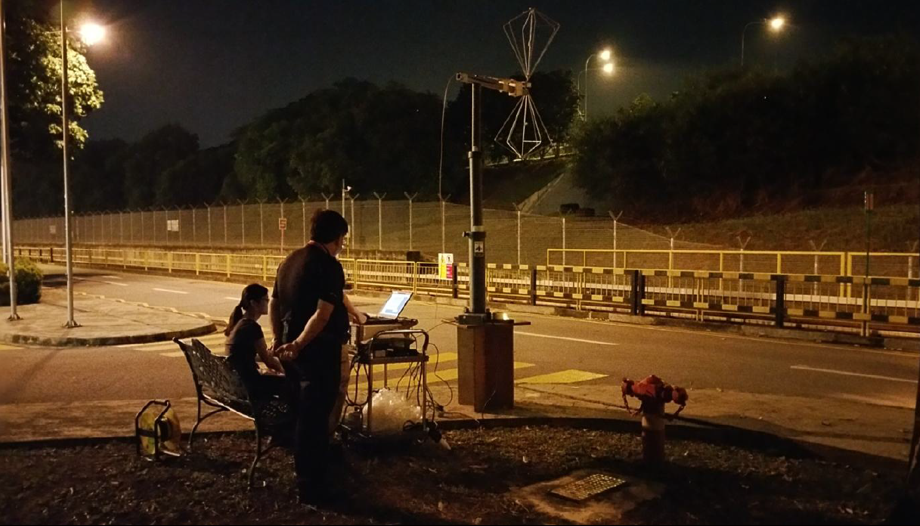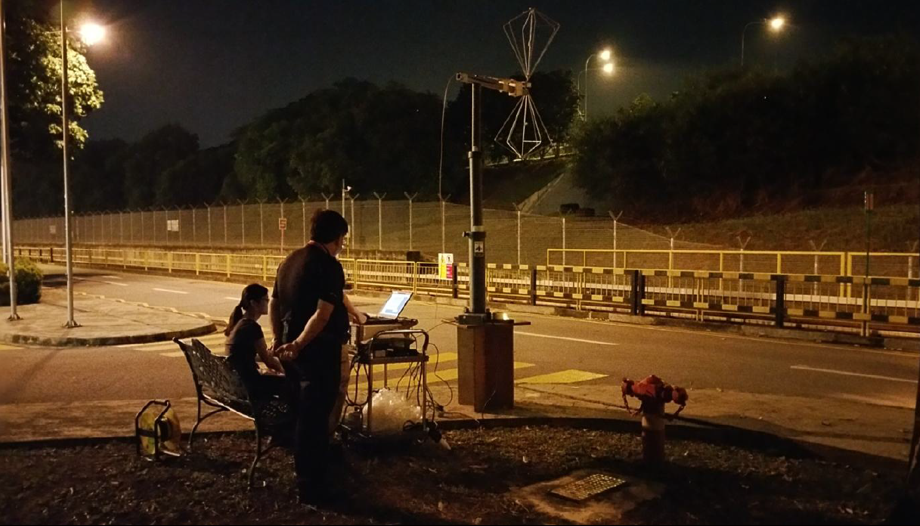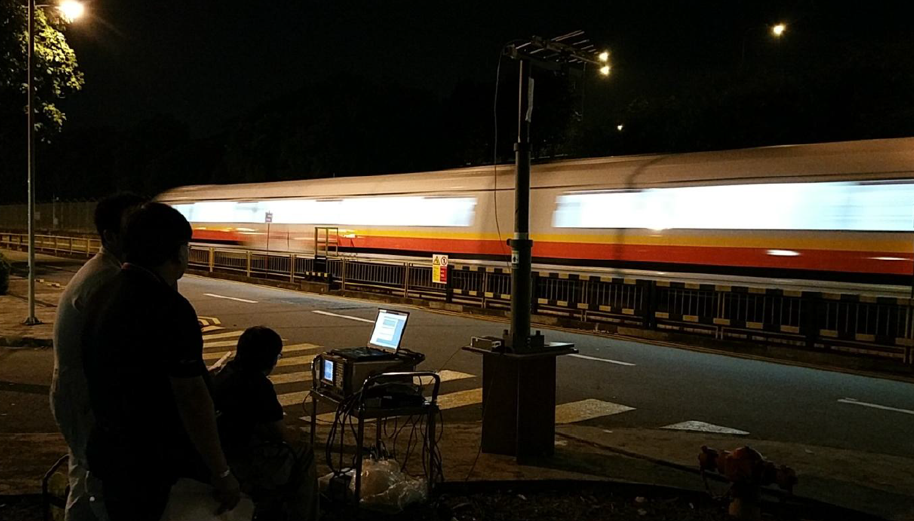 We assisted our partner to carry out the Radiated Emission Test during the night.
Enquire more on this services
SMT Electronics Pte Ltd is the trading arm of SMT Group. We started off with helping customers to source for spare parts. We are the reseller of Omron, Fuji, Schneider Electric, Cosel, Siemens, Danfoss, Terasaki Breakers, APC UPS. We are the stockist for Tyco/AMP CPC connectors and SMEMA connectors.
Along the way, with our technical know-how, we eventually venture out into low volume PCB fabrication, wire harnessing and PLC control panels fabrication. We also team up with our partners in taking up automation projects.
Our core activities & services:
Factory Automation
Sourcing of Electrical & Electronics parts
Trading house in Japan, Korea, China & USA
Supply of MCCB, ACB
Enquire more on this services